Normal Packing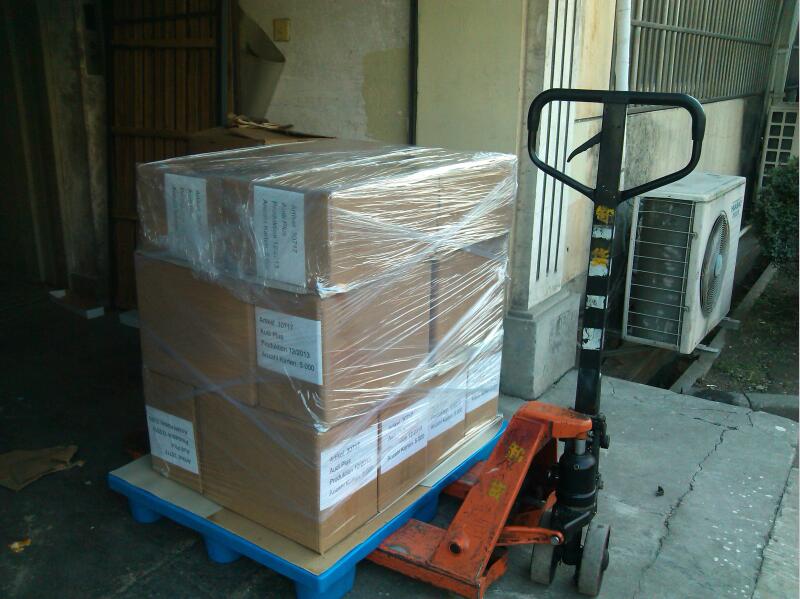 1)PVC card
CR80 with 0.76mm
250pcs/box or 500pcs/box
1,000pcs/2,000pcs/3,000pcs/4,000pcs/5,000pcs per master carton
2)RFID card
CR80 with 0.88mm
200pcs/box
1,000pcs/2,000pcs/3,000pcs/4,000pcs/5,000pcs per master carton
Pallet packing
Neutral packing with pallet and shrink wrapping for qty over 100,000pcs
Storage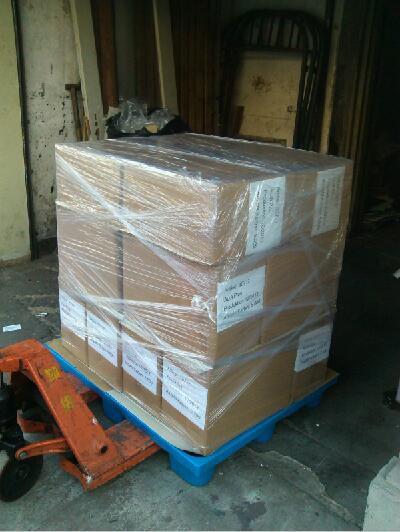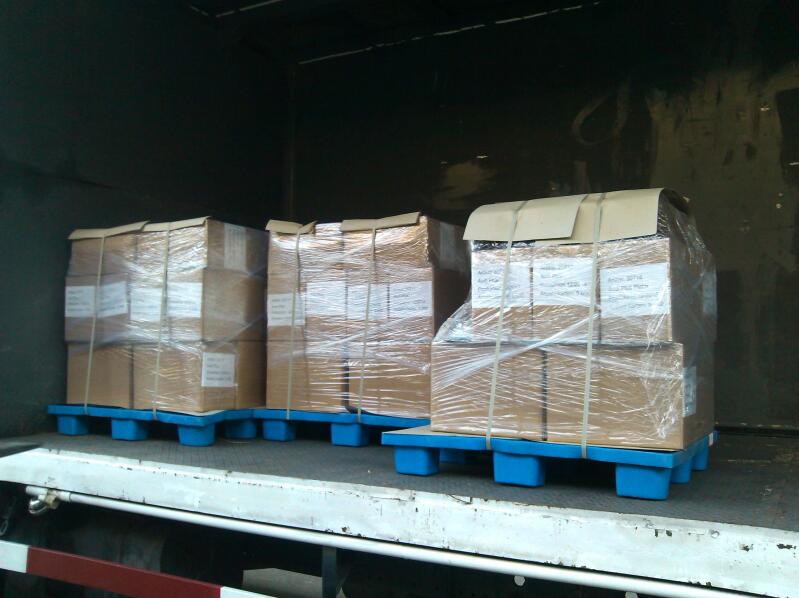 We'd like to provide customers with warehousing and sub-distribution services. For different shipping requirements with different urgency, we are willing to send in batches according to customer's requirements and send them by different shipping methods. The customer's card will be safe and well protected in our warehouse before being picked up by the shipping company.
Delivery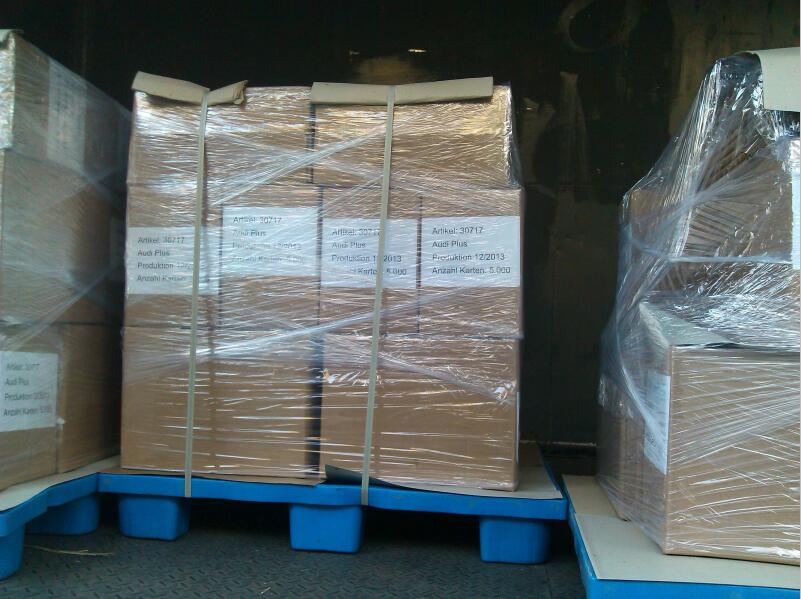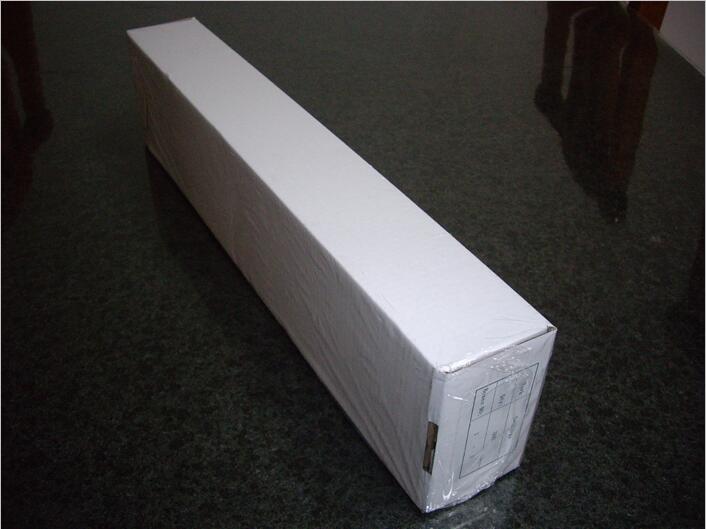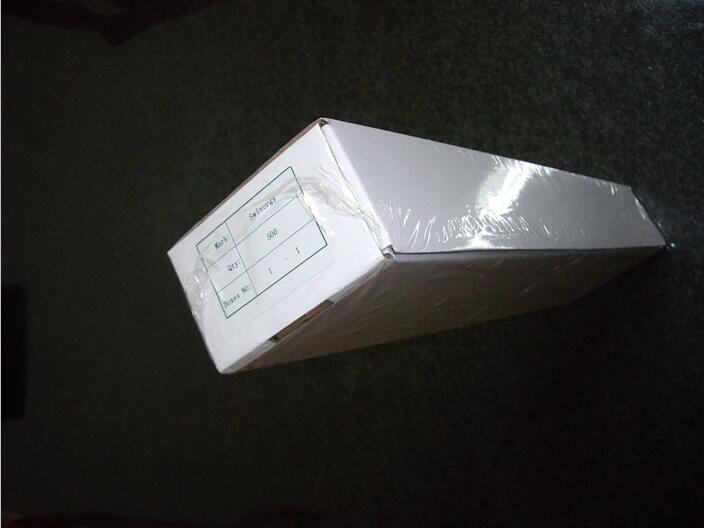 1)Express door to door service
The express couriers provide door-to-door delivery services and assist customers with import declarations.
For sample orders, orders of less than 20,000 cards, and orders with urgent delivery requirements, the door-to-door service of the express courier is the best choice.
We have been working with well-known international couriers such as DHL and FEDEX for more than fifteen years and have received their discounted shipping rates. This allows us to develop the most economical shipping solution for our customers. We also select the most advantageous delivery plan for our customers, depending on the country in which the customer is located, to ensure that the goods are delivered on time and safely.
2)Air freight till airport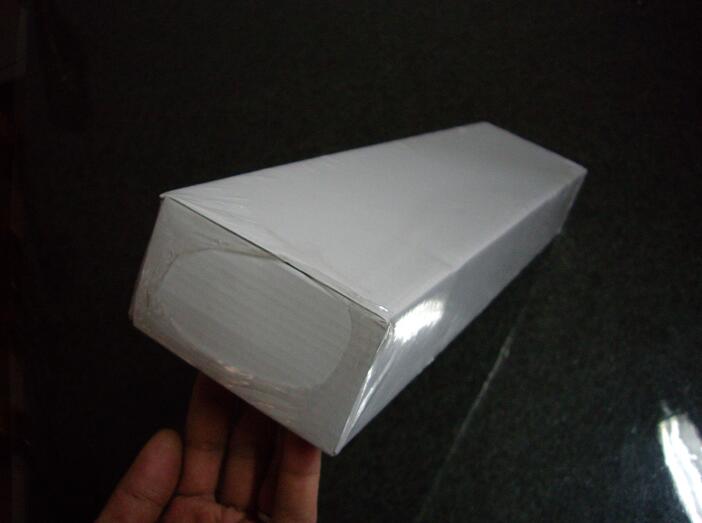 For orders over 20,000, as well as orders for premium shipping cost, we recommend regular air to airport services.
It takes only a few hours to get the goods from our warehouse to Shanghai Pudong International Airport. Flights departing from Shanghai can reach most of the world's airports in three to five days. We work with professional freight forwarders to select the most reasonable route for our customers, which are then transported by airlines to airports around the world.
We track each shipment with the number of the air waybill and notify the customer to prepare for customs clearance in advance to ensure that the customer will not be responsible for the storage costs due to customs clearance delays.
3)Air freight plus transit till the customer's address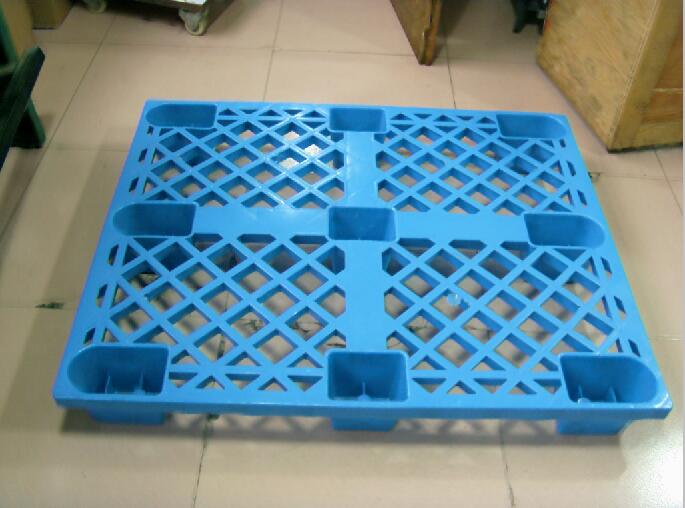 At the request of the customer, we can also provide air door to door service. The freight forwarder's local agent arranges customs clearance for the customer, as well as transportation from the airport to the customer's address. This service is similar to the door-to-door service, and the cost depends on the distance between the customer's location and the airport.
4)Sea freight
Yangshan Port in Shanghai is the world's largest and busiest intelligent container terminal. The liners departing from Yangshan Port frequently travel around the world. The shipping we arrange for our customers includes LCL and FCL. For a large number of orders, express or air transport combined with shipping, can not only ensure the customer's emergency card needs, but also reduce transportation costs.